FOR YOUR KITCHEN
Kitchenware that
delights you everyday
Turn your kitchen into your favoroite happy place! Our products help you to unleash your creativity and enjoy making food in a new way.

USER FOCUS, INNOVATIVE DESIGN
Highest quality kitchen products
At Kitchendise, we love our kitchen, The kitchen is a creative space where we lovingly put our effort into making delicious and
healthy dishes for ourselves and our family. We need the highest quality kitchen tools to turn our ideas into reality. We have created
the ultimate Mortar and Pestie that unleashes flavors you never thought existed, and introduces you to new levels of deliciousness.
Our newest Porcelain Mugs feature an elegant ombre color design, making your morning coffee an uplifting and joyful experience.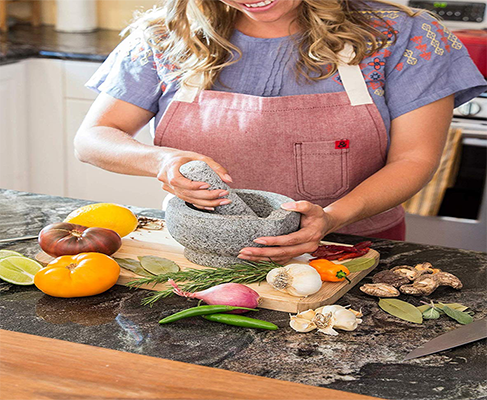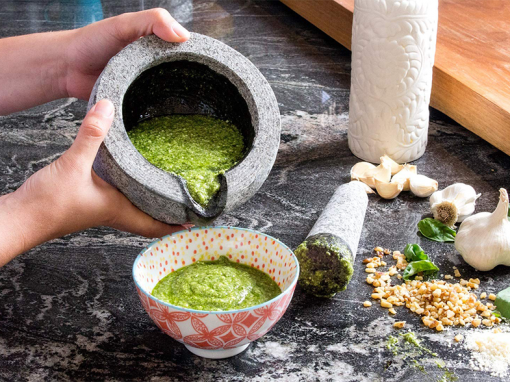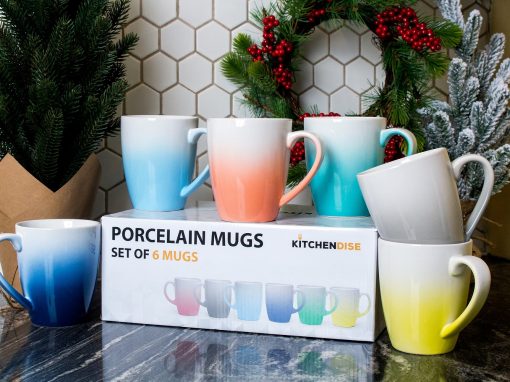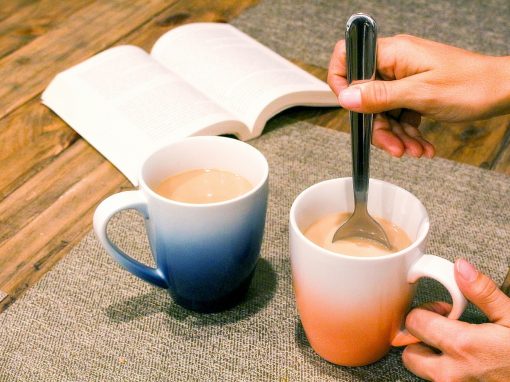 Our Products
Our range of quality products, creating paradise in your kitchen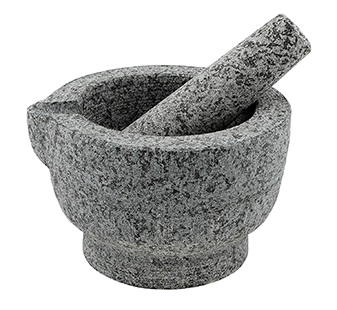 Granite Mortar
Premium quality Mortar and Pestle, made with
natural unpolished granite. A must-have in
every kitchen.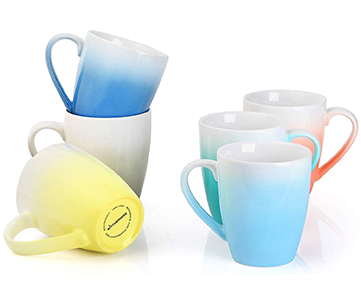 Porcelain Mugs
Add a splash of color and creativity in your life
with our newest Ombre Porcelain Mugs.
Simple, beautiful and functional.